Get Involved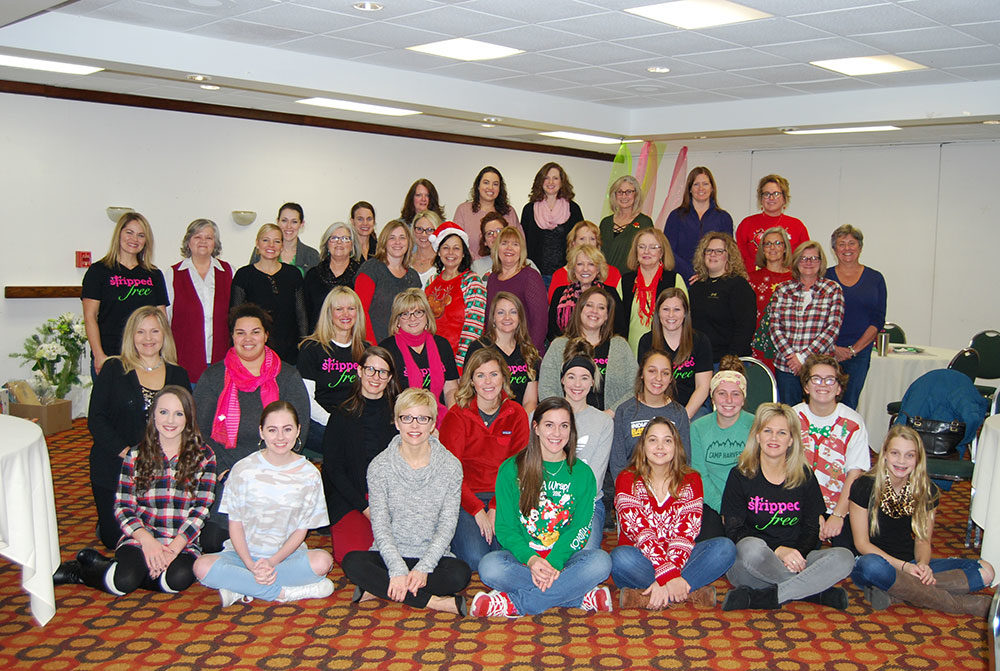 Together, we can make a difference!! There are different ways YOU can help: No matter who you are, you can do SOMETHING to partner with us as we provide friendship, hope in Christ, mentoring, and resources to women in the adult entertainment industry.
INVEST
Make a one-time financial contribution or become a monthly financial partner. Your financial investment can help change the lives of women in the sex industry. To become a financial investor, click here.
SPONSOR
You can sponsor a club for $150 per month. Your sponsorship will help to provide a special gift to each woman working in the club on outreach nights. To sponsor a club, please click here.
PRAY
We have been blessed to partner with incredible prayer warriors, and we would love to have individuals from all over the country joining us in prayer for the women in the industry and for the ministry of Stripped Free. If you are interested in becoming a prayer partner, please fill out the Volunteer Form located at the bottom of this page.
SHARE
Spread awareness about Stripped Free by sharing our website, Facebook page, Twitter, and Instagram with your friends. People can't help if they don't know where there is a need. You can help by informing others about the realities of the sex industry and how God is working in this ministry.
INVITE
God loves each and every person. No matter who you are, or where you work- we are all loved by the only one who can truly set us free, Jesus Christ. Kim Tabor is passionate about speaking to the body of Christ about her experiences, along with encouraging individuals to step outside the walls of their churches to be the hands and feet of Jesus. If you are interested in having her speak at your church or organization,click here.